Against the sellout of the city!
For the preservation of Hermannstraße 48!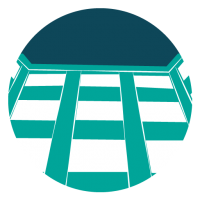 Early this year we found out that H48 had been sold! In light of the recent Schillerkiez developments we know very well that this is bad news.
Displacement and real estate speculation have been destroying our neighborhood for years. 
And now gentrification has also arrived at our doorsteps​​​​​​​.
The possibilities of rental apartments turning into condominiums, luxury renovations and terminations of rental contracts threaten our living situation.
We are scared – but we are also angry.
And we are not alone, we will fight back, we will all stay here!
On this website we inform you about our struggle and our history. You can find out who we are, what we are fighting for and how you can support us.
Who are we and what are we fighting for?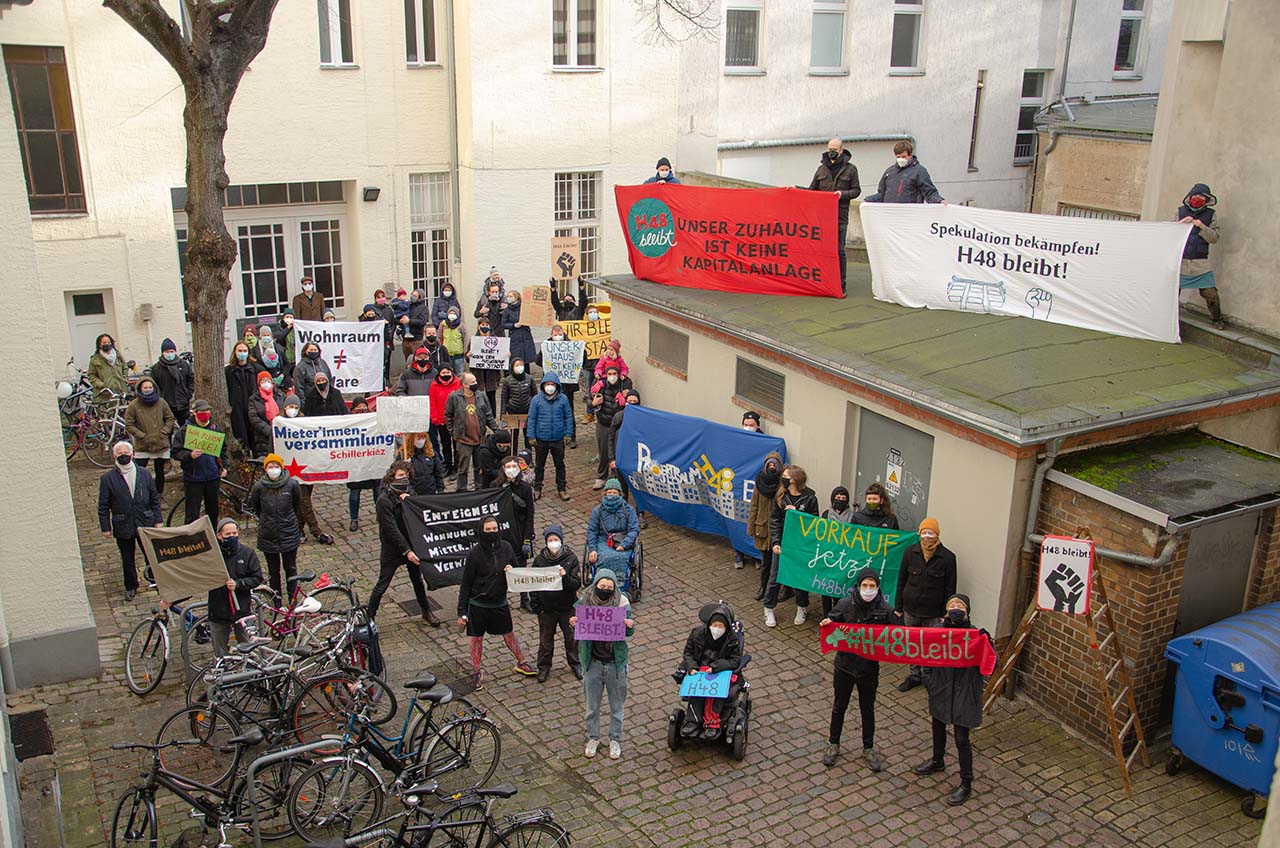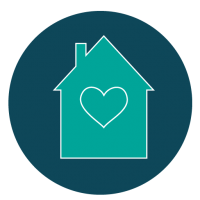 More than 140 people live and work at Hermannstraße 48 – some of them have been doing so for decades. H48 houses families, individuals and large shared flats. There are also various businesses such as a wood workshop, a hairdressing salon, locksmiths/shoemakers and therapy centers.
Our tenant community is a cross-section of Neukölln neighborhoods: pensioners, children, students, wage labourers, unemployed and self-employed persons, artists and craftspeople. Flint (Women*, Lesbian*, Inter*, Non-binary* and Trans*) and BIPoC (Black, Indigenous and People of Color) persons live here, as well as disabled persons and people who simply cannot afford a rent increase. For all of us Hermannstraße 48 is our home and shelter.
We enjoy living and working here and want to continue to do so. Other affordable residential or commercial space will probably no longer be available to any of us.
In addition to the apartments and businesses H48 is also home to the Projektraum, financed on a solidarity basis. It is managed by various initiatives and groups and is used for lectures, film screenings, discussions and many other events. The space is also used by the house community for regular meetups and table soccer sessions (not during corona times, of course). 
The Projektraum is an important political networking space in and for the neighborhood. Such spaces have consistently been threatened in the past and many have faced eviction.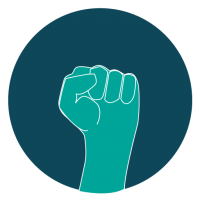 We demand that the district does their best to prevent the sale of, and to contain the general sellout of, our city to real estate speculators!
We want the administration of the district of Neukölln to enforce the right of first refusal (Vorkaufsrecht)!
We want the sales contract to be taken over by a third party oriented towards the interest of the community! 
We demand that politicians of the district and the city of Berlin commit to ensuring long term affordable housing for all people living at H48.
For a lively, united and colorful Schillerkiez!
We did it! In late February the district exercised the right of first refusal in our favour.
We, the H48 inhabitants, are the lucky third party buyers. We would like to self-manage our houses together with the Mietshäuser Syndikat – and officially take H48 off the real estate market forever.
Unfortunately, we still have to be patient and wait to actually sign the purchase contract. Why? Because both the original buyer and the previous owner have filed an objection with the district. And they might also file a lawsuit.
We hope that the buyer and previous owner will come to their senses and refrain from further legal action, costing everyone time and nerves! And after all, the houses will be in very good hands with us.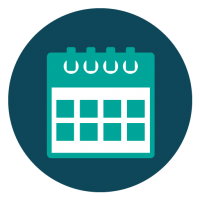 There are currently no important dates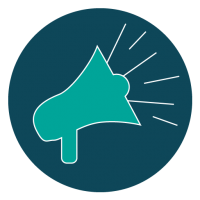 The speeches of our first rally for you to read as PDF:
Follow us on Twitter & Instagram